What is Market Based Pricing?
MARKET-BASED PRICING ON USED VEHICLES GIVES YOU A FAIR DEAL EVERY DAY
At Bill Jacobs BMW, we care about our customers and the cars they drive. We believe in providing excellence in customer satisfaction, whether you are shopping for a new or pre-owned vehicle from us. To ensure we are offering the best prices for our customers, we use Market-Based Pricing on our pre-owned vehicles; to give you a fair and honest deal, every day.
We work individually with every customer that comes through our doors, calls us, or submits a form on our website to address their specific needs. For customers shopping for a quality pre-owned vehicle, they can trust Bill Jacobs BMW to provide upfront real market figures.
WHAT IS MARKET-BASED PRICING?
Market-Based Pricing is a strategy Bill Jacobs BMW uses to assign real market values to our pre-owned vehicles. We use technology to scan the competitive marketplace to ensure the price of each used vehicle in our inventory matches real market figures. It means that our team will assign a price to a pre-owned vehicle based on rates that we see in the greater Chicago, Naperville, and Oakbrook areas. This practice has become more and more popular among honest car dealerships who want to do best for their customers.
We do this for the confidence and satisfaction of the shopper, first and foremost, because it works in our favor about as often as it doesn't. We strive to find the highest-quality, best-taken-care-of, and cleanest pre-owned vehicles in Illinois, that will naturally be worth a good amount of money. But, if we're not basing our prices on real market data, we're not doing enough for our clients.
TECHNOLOGY MEETS COMMON SENSE
At Bill Jacobs BMW, we believe in full transparency. And when it comes to used cars, we want your experience to be just that – transparent. Our team of experienced automotive professionals use technology to scan the competitive marketplace to ensure the prices of our used cars are fair and in line with the market. Our quality pre-owned vehicles not only go through a comprehensive inspection process, but we also use Market-Based Pricing on every used car to ensure we are offering you a fair deal every day.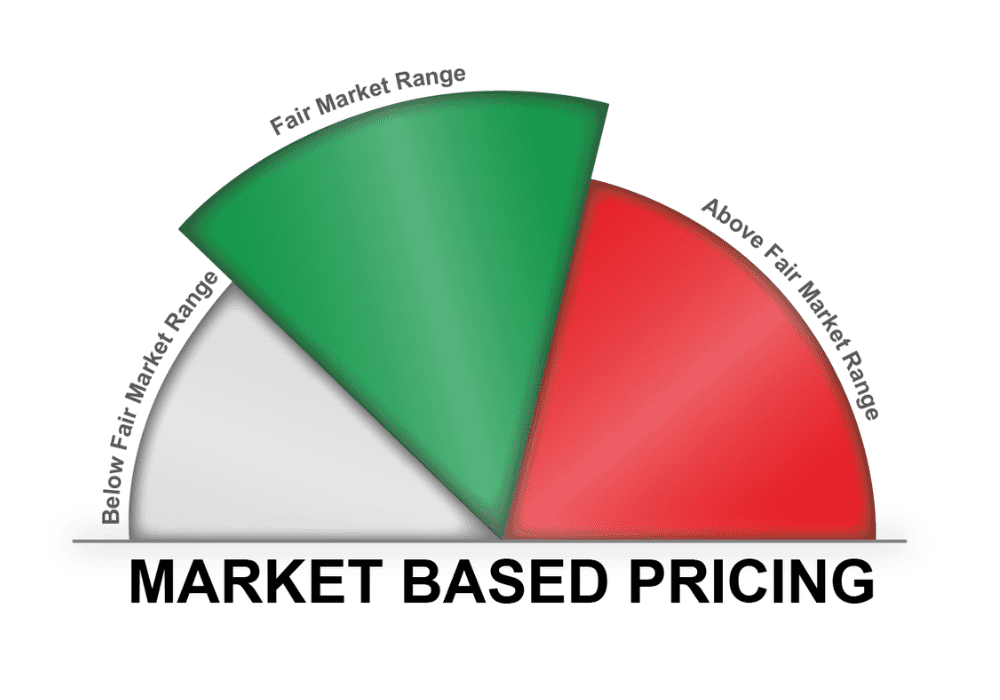 Remember, At Bill Jacobs the Cars Bring you in and the Experience brings you Back.