BMW Wholesale Parts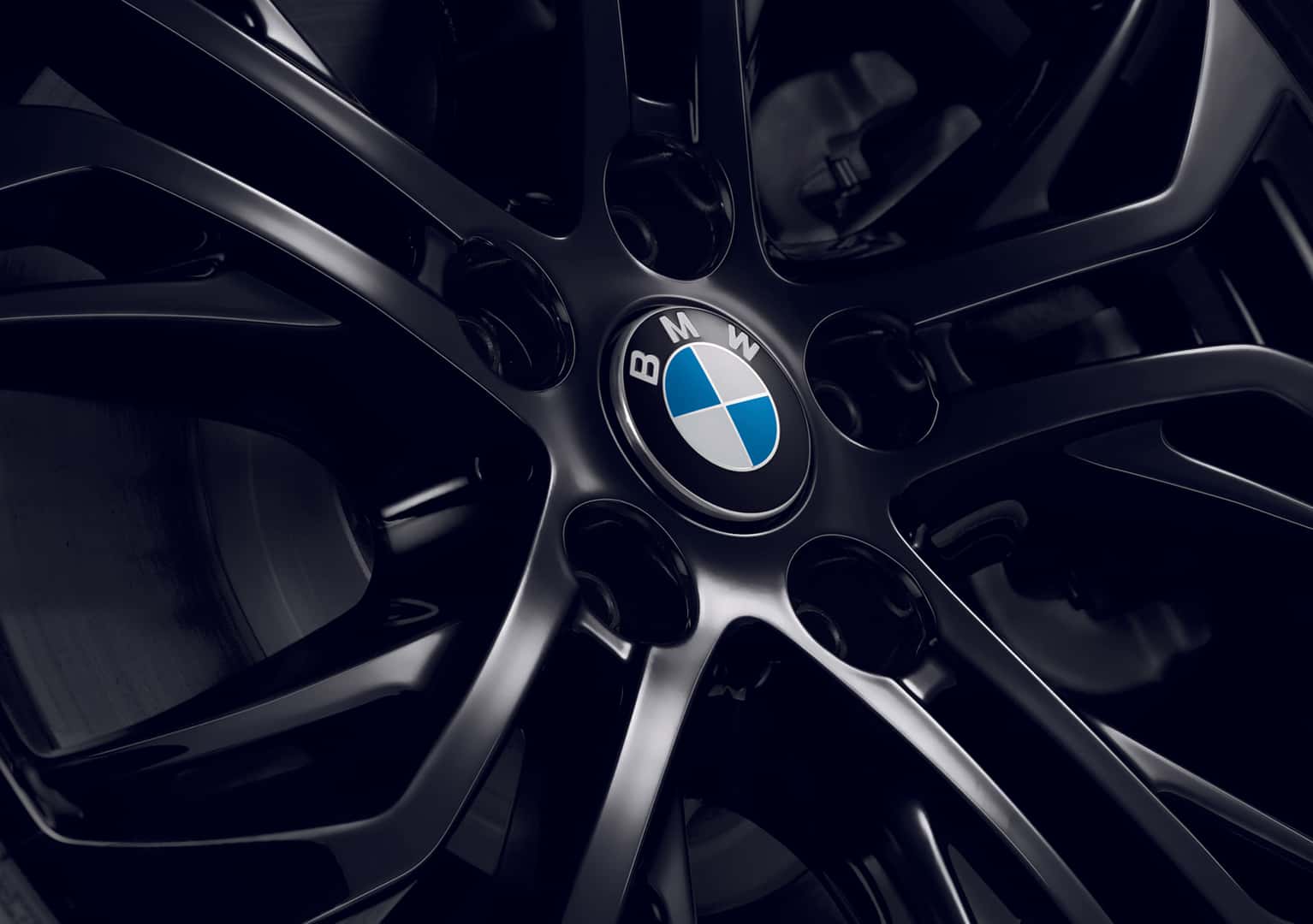 Bill Jacobs BMW in Naperville, Illinois has thousands of BMW parts for a wide range of BMW models and years. We provide BMW Genuine parts for all years and models. 
Providing BMW Parts to Chicagoland & Beyond
Bill Jacobs BMW proudly serves repair shops, wholesalers, other dealerships and parts suppliers across Chicagoland, the state and parts of the country. As Chicagoland's number one BMW dealership for the last few years, Bill Jacobs BMW is continuing to grow and expand. Our Parts Department is committed to delivering the highest level of customer satisfaction to all of those in our parts network. We understand that time to receive parts is also very important so our team is dedicated to same day delivery within Chicagoland and expedited shipping to those organizations further away.

Highest Level of Customer Satisfaction
Our Parts Management team is highly trained and experienced in building lifelong partnerships within our parts network. Their expertise of over 50 years of combined parts experience sets an unprecedented parts wholesale experience. We pride ourselves in providing the best prices, timelines, deliveries, and warranty on all BMW parts.
Meet Our Parts Leadership Team:
Erik Diekman, Parts Manager – (630) 848-6644
Monday-Friday – 7am-6pm
Diego Cisneros, Assistant Parts Manager – (630) 615-5711
Monday-Friday – 7am-6pm
Why Purchase Your BMW Parts from Bill Jacobs BMW
Dedicated team of Parts managers and clerks to ensure the best experience when ordering parts from us
Highest level of customer satisfaction
Warranty on all BMW parts
Daily deliveries
Same Day Deliveries for In-Stock Parts*
Same Day Shipping for In-Stock Parts*
Parts for all BMW models and years
Confidence in Every Part.
Uncompromising quality is at the heart of every Original BMW Original Part and Accessory. For this reason, Bill Jacobs BMW and BMW North America are pleased to offer a 2-year/unlimited mileage limited warranty covering any of our individual Parts and Accessories newly purchased. In the event of a defect in materials or workmanship, rest assured that the BMW Group will repair or replace the part in question with an identical or comparable replacement. When it comes to ensuring the quality our customers expect, there's no settling for anything less.
For more general inquiries, check out our Parts Department. Or call us at 866-512-2122
We are also part of the CCC Parts Supplier network.
Bill Jacobs BMW has one initiative, that is to get you the best prices for BMW parts and accessories! Your customers deserve the best and you can't get any better than OEM parts. We stock a huge selection of products to give our customers fast and affordable shipping.
Shop Genuine BMW Parts Exclusively from Bill Jacobs BMW Wholesale Parts
Need help finding a part? Contact our friendly customer service rep today and we would be more than happy to assist with you part shopping experience!
*Same Day Shipping and Delivery for In-Stock Parts limited to current staffing levels, parts availability. See dealer for details*
Replacement Parts
Air Filters
Oil Filters
Brake Pads
Brake Rotors
Alternators
Spark Plugs
Starters
Belts & Hoses
Radiators
Suspension
Wipers
Popular Accessories
Interior Mirrors
Cargo Separators
Door Sills
Floor Mats
Electronics
Shift Knobs
Sun Shades
Exterior & Towing Accessories
Car Covers
Roof Racks
Spoilers
& More!