Payment Plans for Service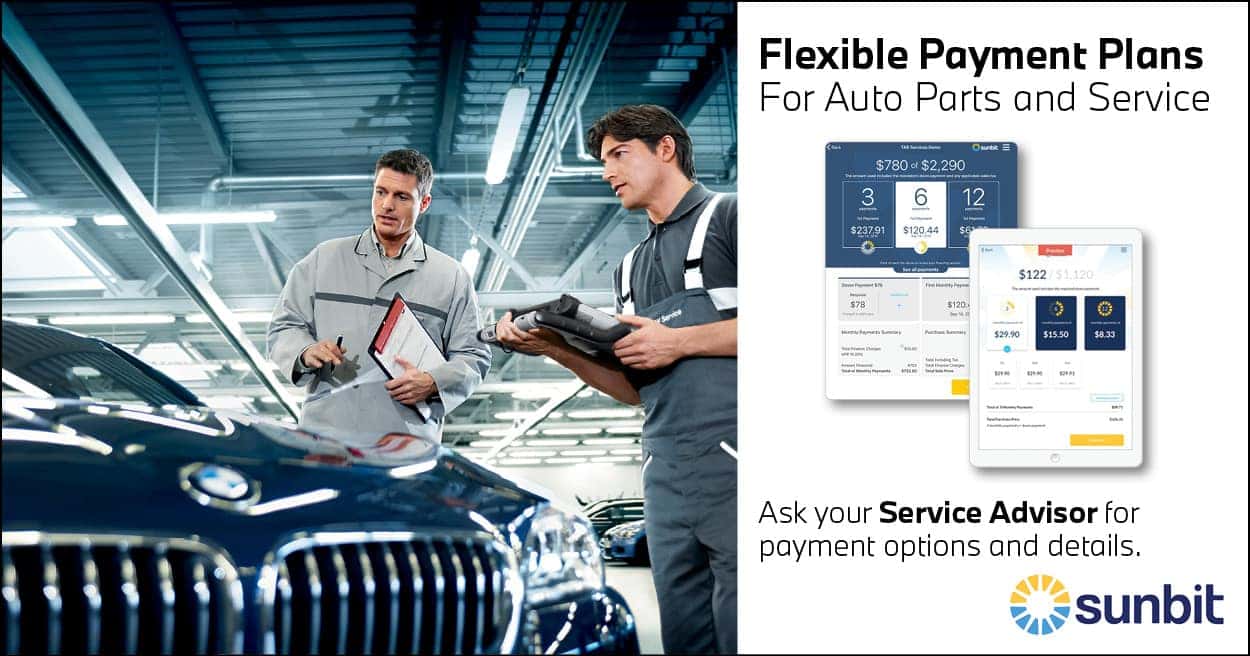 Flexible Service Financing at Bill Jacobs BMW
At Bill Jacobs BMW, we understand that sometimes you can be faced with unexpected repairs that may not be covered by your warranty. We are happy to provide our guests with flexible payment options for auto repair services. Service your BMW now and pay later. Learn more about our BMW Service and Parts financing options below.
Monthly low payment options with flexible and fast financing. Example: A $300 purchase with 0% APR, repayable over 3 months, would have a down payment of approximately $42 and monthly installments of $86.
Fast & Easy Approval Process:
Apply online or at the dealership
The application takes 30 seconds to complete
Entire application process is done digitally with no paperwork
Simple interest with no pre-payment penalties
What you will need to get started:
Your email address
Driver's license
Bank-issued debit card
Have questions? Ask your trusted BMW Service Advisor for more details today!
0% APR INTEREST FOR 90-DAYS AVAILABLE ON BMW SERVICE REPAIRS*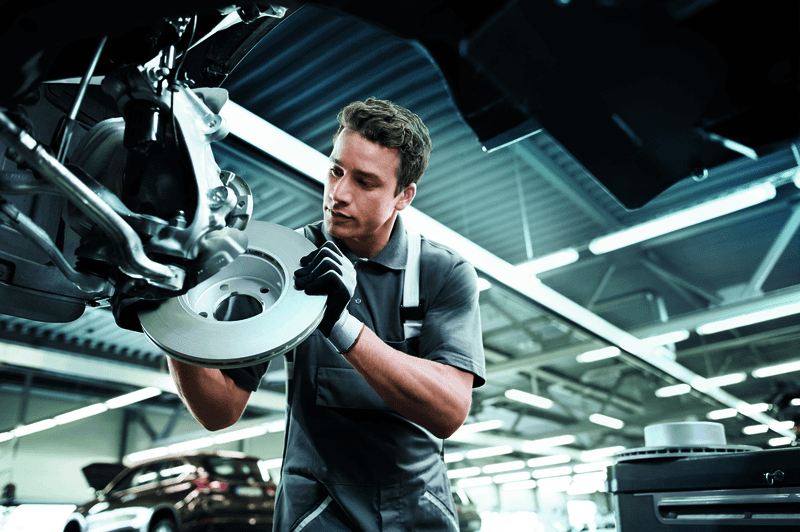 Bill Jacobs BMW is happy to offer payment plans for our service customers. Right now, if you sign up and are approved, you qualify for 0% APR interest for 90 days. We are pleased to offer flexible service financing options for our customers during these uncertain times.
The 3-month 0% APR plan is available for all approved customers. Actual approval amount, APR, and down payment vary and are based on creditworthiness, state of residence, and loan term. No application, origination, account opening or pre-payment penalty fees. Financing offered is made by Transportation Alliance Bank, Inc. dba TAB Bank. Must be 18 + years of age. Financing is subject to approval, based on creditworthiness, state of residence, your prior history with the products offered using Sunbit technology.
If you pre-qualify, you will be able to see your APR, monthly payments, and total finance charges. A completed pre-qualification is valid for 14 days. To finance products, parts or services at a merchant location before the pre-qualification expires, you will need to present your state-issued ID or driver's license, make the required down payment with a bank-issued debit card, and choose a payment method for recurring payments. Any terms presented during the pre-qualification are subject to a continuing ability to meet the criteria.
Getting Started:
Is there a credit check?
When applying, we perform a soft credit check, which helps us determine if you are eligible. A soft credit check does not impact your credit score. Your credit score may be affected when accepting a loan to complete a purchase or opening an account.
Do I have to pay anything up front?
Yes, you are required to make a down payment when you are finalizing your purchase. This down payment goes toward your total purchase amount. If you apply and are pre-approved, you'll be able to see the exact down payment amount for your purchase.
To learn more, simply complete the pre-qualifying process through Sunbit, submit an inquiry, talk to a Bill Jacobs BMW Service Advisor or call us at (855) 274-3844 for more details