Schedule Your BMW Service
We look forward to serving your automotive needs. Please schedule your service appointment online!
Online Service Scheduling at Bill Jacobs BMW in Naperville, IL
As an auto dealership committed to excellence in BMW automotive service, we are always finding ways not only to improve quality but also to improve our customer value proposition at Bill Jacobs BMW in Naperville, IL. Our customers can now schedule an appointment online via our website for routine maintenance and repair services.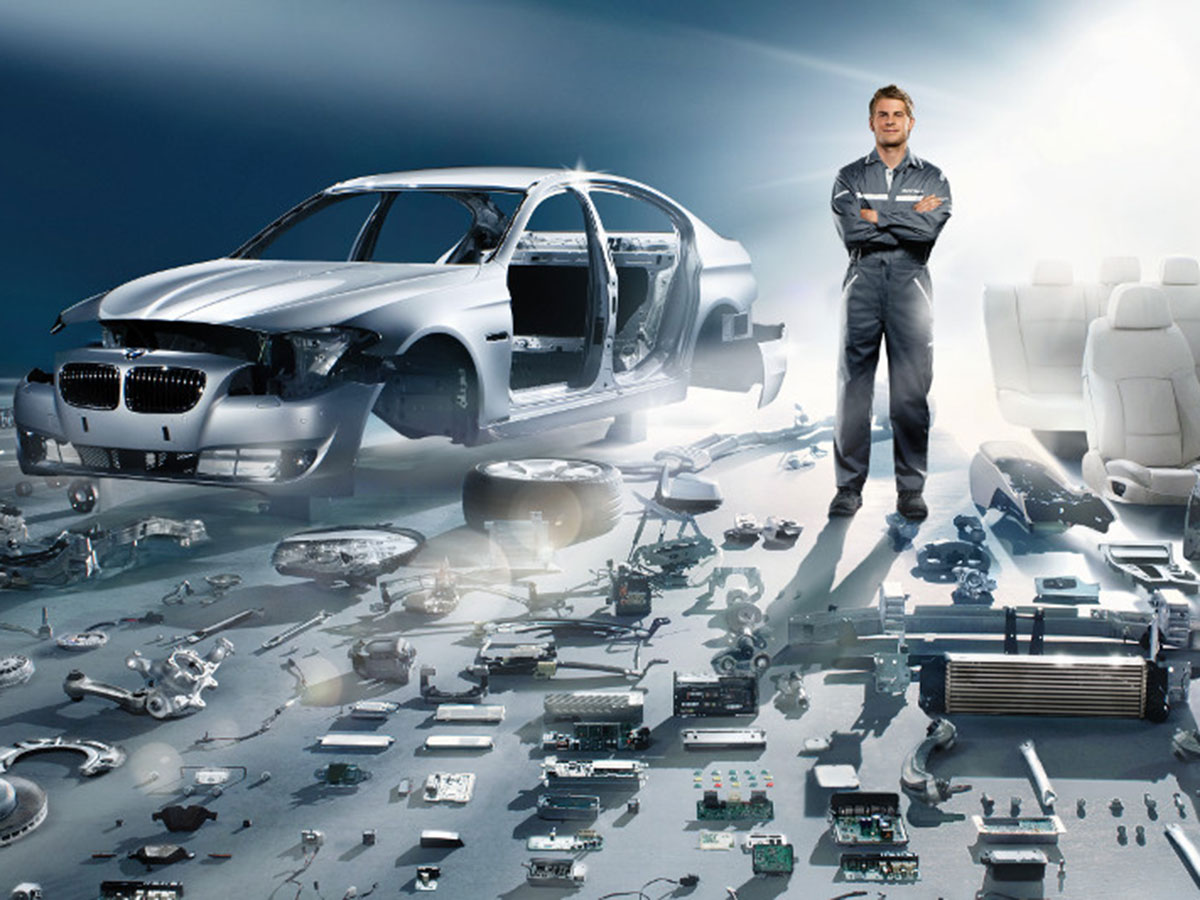 Overview of Online Service Scheduling
Online service scheduling is an opportunity of convenience for our customers from Naperville, Aurora, and Chicago, IL because they have come to love how they can schedule service at any time of the day without using the phone at their convenience. If you have a computer or mobile device, plus an internet connection, you can quickly and conveniently schedule your next service at Bill Jacobs BMW in Naperville, IL.
First Time? Start Here
When using the system for the first time, you will not have a current account; the system requires some basic contact and vehicle information that is loaded for appointment scheduling and saved for repeat use. You can begin the process by selecting – make – year – model – under I'm a new customer. It is handy for some users to reference their owner's manual when selecting the transmission, drive type, trim, engine type, and engine size.
How to Schedule Service Online at Bill Jacobs BMW
We put together a few basic pointers when scheduling an appointment online at Bill Jacobs BMW:
Logging in – access the system for the first time by selecting the box under 'I am a new customer', sign in using a Google account, or start with a previously used phone number or email address.
What does your BMW need? – Select the individual services listed or click – all services and repairs – to access an extensive list of most common services and a list of all services. Be sure to select the service needed.
Need a ride? – Choose if you have a ride, will wait at the dealership, or need to secure a loaner car while we complete the service.
Appointment time – choose the ideal day and time for the appointment from the calendar provided.
Contact info – be sure to provide your contact information, including first and last names, a phone number, and an email address. Also, provide additional comments, select if you want an email reminder, or if you want a return call.
Review & Schedule – Review all of the appointment details and schedule the appointment if everything is accurate.
Come to Bill Jacobs BMW for BMW-Certified Service
Bill Jacobs BMW operates an authorized and certified BMW service center, providing local BMW owners with a full-service menu according to BMW-certified quality. Choosing us guarantees your BMW receives expert care from certified technicians with top-quality genuine OEM parts in a state-of-the-art facility furnished with the latest diagnostics and service equipment. Online service scheduling supports maximum customer convenience with 24-7 accessibility and quick appointment information submission.
Bill Jacobs BMW is located at: 2495 Aurora Ave • Naperville, IL 60540
Dealer Wallet
Service Marketing & Fixed Ops SEO by