New Vehicle Pre-Order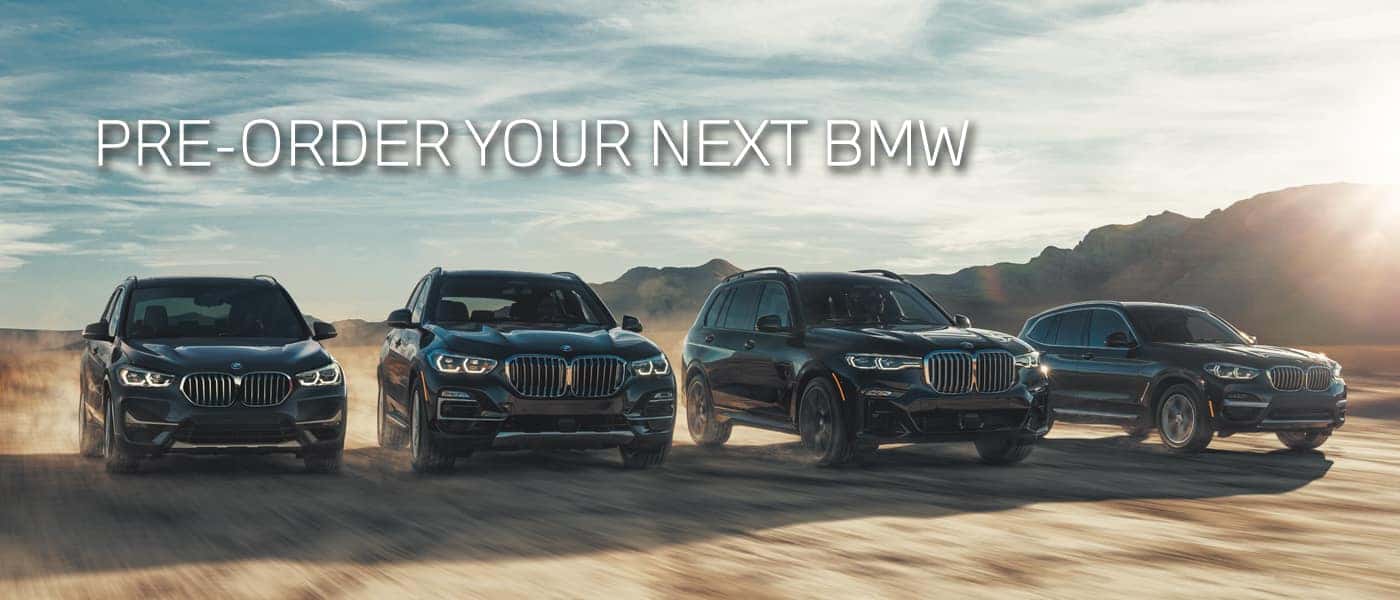 Pre-ordering new BMWs has become an increasingly attractive way to buy or lease a new BMW. By waiting just a few short weeks, you can get your new BMW customized to your exact specifications and save money at the same time. The team at Bill Jacobs BMW is here to help answer any questions you may have along the way.
Can I take advantage of current lease and finance incentives?
BMW will allow you to lock in the lease and finance rates when you order the vehicle and will let you switch to a lower rate if one is offered when the vehicle arrives. You can browse our current new BMW specials on our website. We offer competitive finance and lease offers to eligible buyers and lessees.
How much money does it cost to place the order?
When you place your pre-order, there will be a refundable deposit required by BMW at the time you place your order. This deposit is typically refundable if the client decides not to purchase the car when it arrives.